Greenhouse Gardening Tips
Posts about:
lean-to greenhouse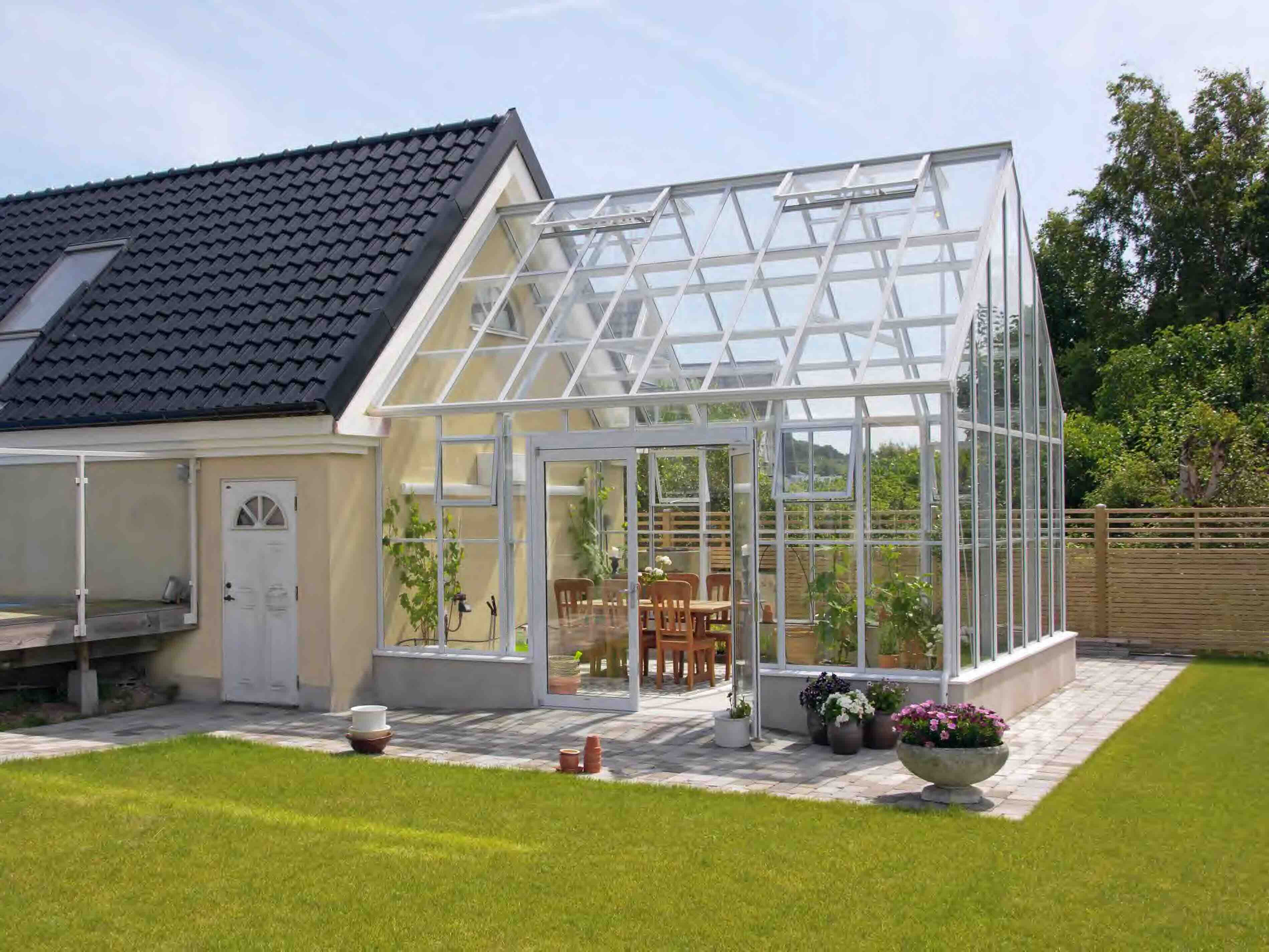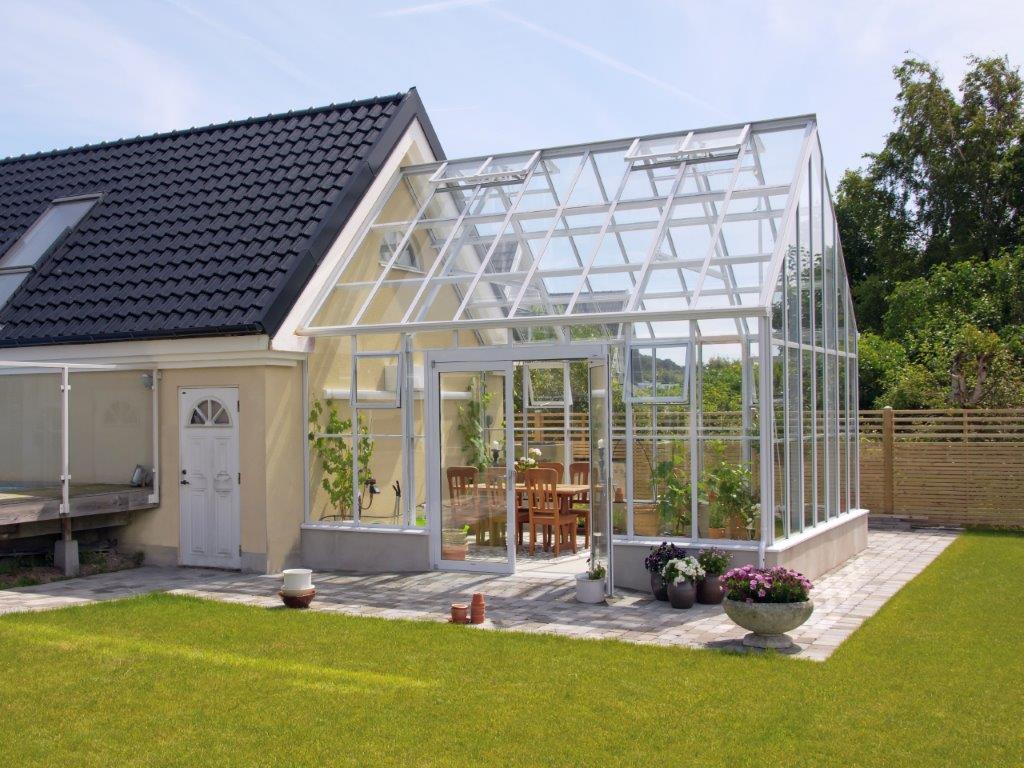 The Benefits of a Home-Attached Greenhouse
With convenient access to water and power and designed to maximize the heating benefits of your home, the attached greenhouse is a must for those wanting to extend the season and enjoy the view into the garden. BC Greenhouse Builders offers a lean to greenhouse kit and a gable design for home-attached greenhouses. A lean-to is a roof that has a single slope with its upper edge adjoining a wall or building. A gable-attached greenhouse is a typical freestanding greenhouse with the gable end removed and attached to a wall.
Read More