Where To Place Your Attached Greenhouse: Locations and Considerations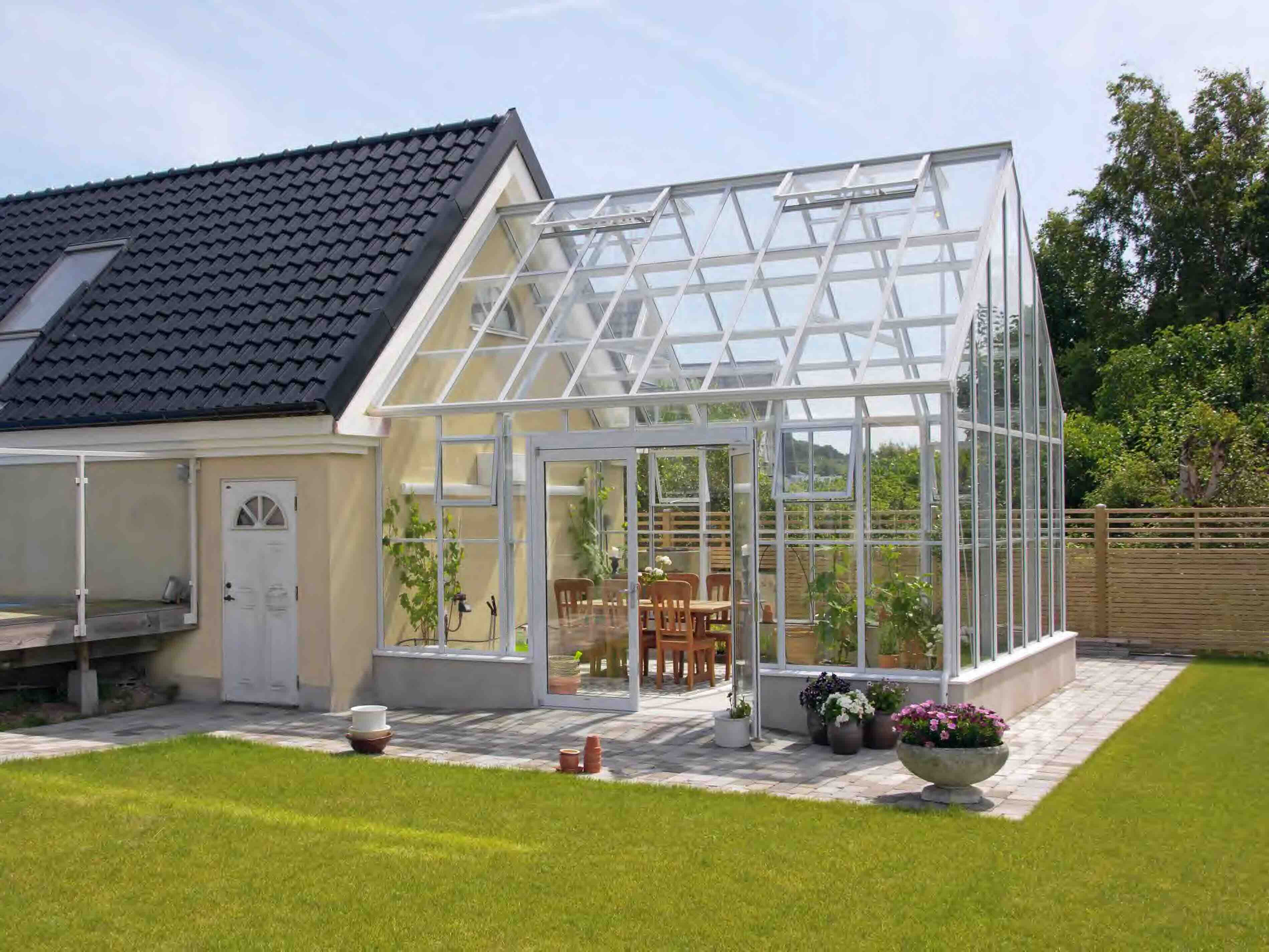 Where will you put it?
The closer your attached greenhouse gets, the better it looks. Or at least it feels that way.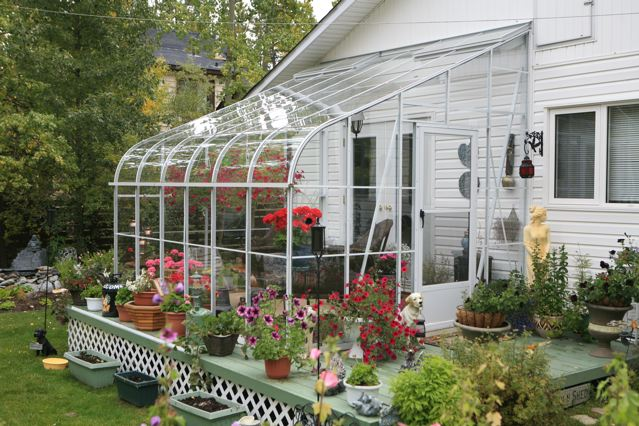 According to Angela Drake, Marketing Director with BC Greenhouse Builders, 1 out 4 inquiries about a new greenhouse are about home-attached greenhouses. is this an option for you?
It's something to think about before you order your new attached greenhouse.
---
Ideal position: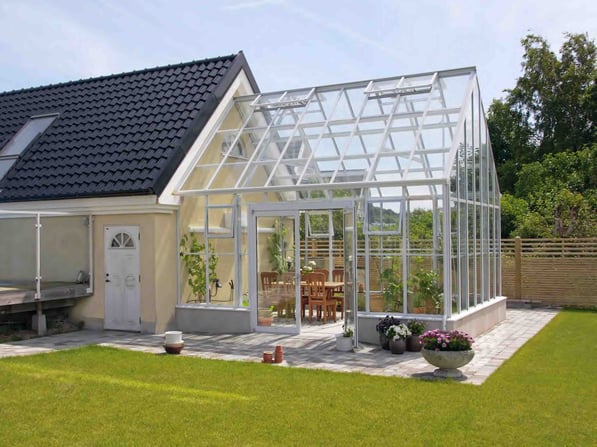 The sun moves from the east to west. Orientating your attached greenhouse east to west, with the long side facing south means more sun on plants and faster growth - especially in the shoulder season of spring and fall. and that's a good thing!
So, orientation is the first consideration when locating your new greenhouse. Plant it with the long side facing south and the short ends east and west. But there is so much more to consider.
Attach the greenhouse to your home: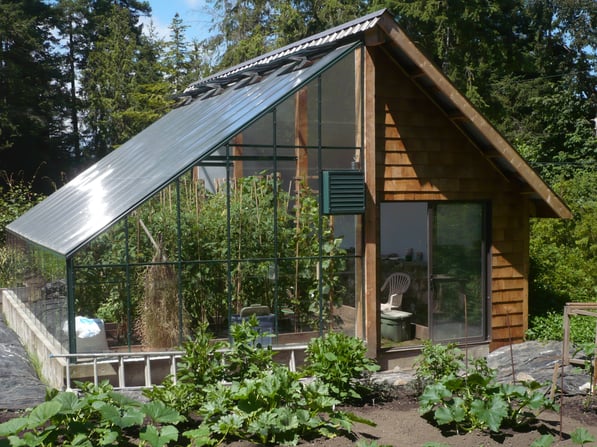 According to the Government of Canada's Green Space report, looking at green and growing plants is so important to our health. In part, the report says "Green spaces can support and facilitate health and well-being by enabling stress alleviation and relaxation…."
If I could attach my greenhouse to the south side of my house, I could view green and growing plants all the time – an incredibly healing activity. Sadly, my south exposure is the smallest part of my lot and my next best spot, off the east end of my home, puts the structure too close to the curb according to my local town bylaws. So, measure and check first before you attach a greenhouse to your home. And, luckily, there are other options.
Considerations for Your Attached Greenhouse
Build near shade:
In brilliant sunny climates like the central plains and in California, trees provide natural summer shade for a south-facing greenhouse.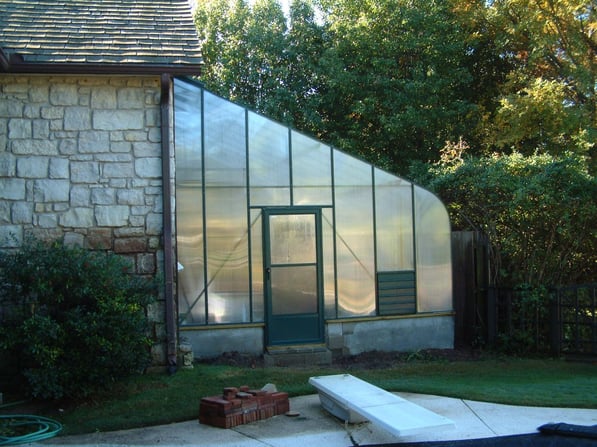 While every bit of light pouring into the greenhouse in spring and fall is essential for growth, the summer greenhouse can overheat and, like natural air conditioning, the dappled light of deciduous trees south of a greenhouse keeps things cool. If you have a landscaped yard with trees on the south side of your property, place your greenhouse north of the trees.
The best shade trees near a greenhouse have a really short season in leaf. Think Green Ash trees in cool climates (down to zone 2) or Catalpa trees in areas warmer than zone 5. Both trees will leaf out late – sometimes as late as early June and will lose leaves early so they shade the attached greenhouse only in peak summer.
If your trees are mainly evergreens, forget this idea, because there will be too much shade too much of the time.
Build in the middle of the garden:
If you can't get natural shade from trees, you can always use shade cloth to keep the greenhouse cool. On my own lot with young trees, I use shade cloth from June to early September. This keeps temperatures inside the greenhouse cooler than outdoor air temperatures.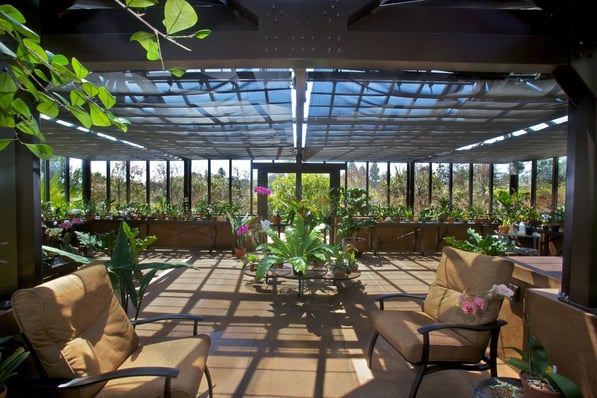 Using shade cloth and planting a greenhouse where you already have a garden makes sense because it is an area you visit daily in the summer. Place your greenhouse on the north or west side of a vegetable garden to anchor the space without shading vegetables. The greenhouse provides structure, visual interest, a wind-break, and some closure to the space.
Building into a south-facing slope:
If you are one of the lucky gardeners with a lot gently sloping south, you can build your greenhouse into the slope. This saves on heating, supports even temperatures and feels cozy too. Remember to mention this slope when you order your greenhouse so you can get help with a design to accommodate the taller foundation on the north side and shorter walls on the south side.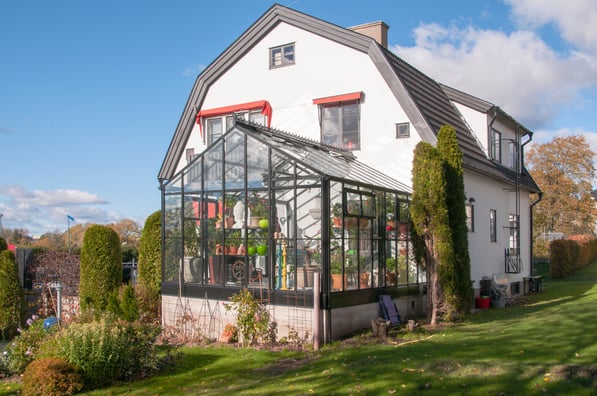 Framing a sitting area:
I used to have a parking pad right at my back door. I assume this is because the previous owners were older and wanted to park close to the house. The parking pad was surrounded by a super wide and tall laurel hedge and it made an impenetrable fortress as you approached the house.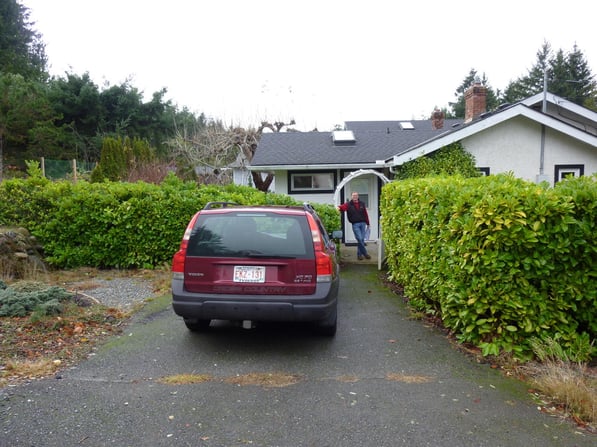 This changed when we bought the house and redesigned the garden to include our little 8 x 12 greenhouse. We loaded up our utility trailer, moved it across the mountains and planted it where we removed the big wide laurel hedge and asphalt parking pad. Check out Niki Jabbour's book Ground Breaking Gardens (2014) for sketches of my garden designed around my greenhouse.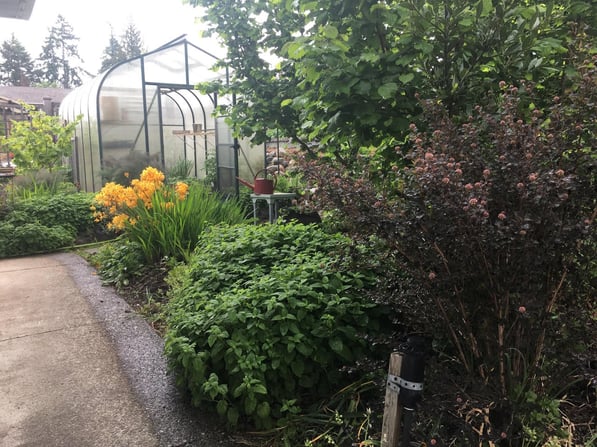 Replacing asphalt with paving stones, adding an open-style fence and gate, and furnishing with chairs, a table and pots of plants completed the design. Suddenly a parking pad became a sitting area. With our backs against the greenhouse wall, our cozy spot in the shade of the greenhouse is perfect for late day cocktails in summer. The widest part of our greenhouse faces south for the maximum light and our plants love it.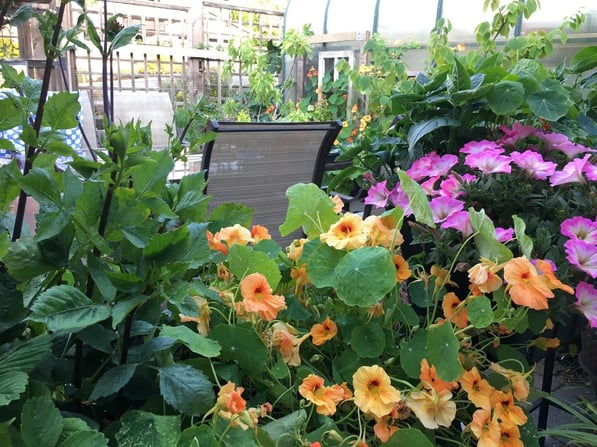 Suddenly our greenhouse, originally intended as an addition to our house, expands our living area even more as a stand-alone feature, and we simply park our car in our front driveway or garage. Not such a bad compromise.
The greenhouse is located perfectly for my yard even though it took me a while to get there.
More From Donna
For more great tips from Donna, visit www.donnabalzer.com.
You can also read Donna's gardening books: No Guff Vegetable Gardening with Steven Biggs and her just released Gardener's Gratitude Journal: Part Diary, Part Personal Growing Guide.