Have Fun In Your Greenhouse: Growing food, flowers and foliage

Donna Balzer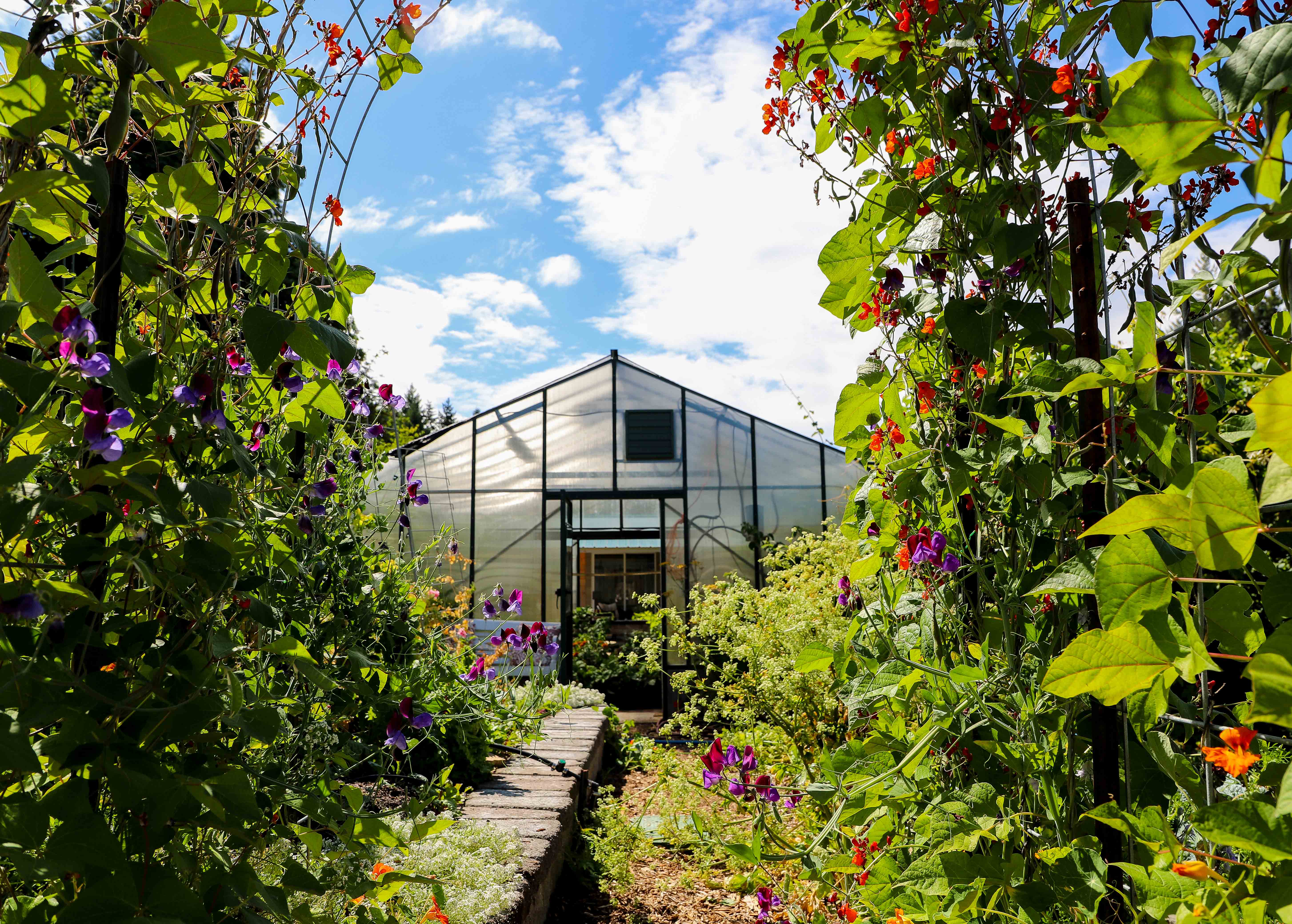 Setting Up Your New Greenhouse for Success by Donna Balzer
Ian is sitting on a stool inside his lovely brown-framed, glass-walled Parkside greenhouse, practicing guitar and waiting for his lemons to ripen. He is an accountant by day, a musician by night and, since he bought his greenhouse, a lemon-grower in his "spare" time.
Eva takes a photo of her latest rescue dog Lizzie, under the soft light of her white-framed home-attached Traditional series greenhouse with polycarbonate roof. In between fostering dogs, Eva fills the edges and corners of her heated greenhouse with luscious tropical plants.
At lunch today I make toasted tomato sandwiches with a double stack of Cherokee Purple slices and piles of fresh-picked arugula. The flavor of these home-grown sandwiches is divine. And because of the seasonal tomato tsunami it looks like roasted tomato soup blended with a full cup of fresh basil is on the menu tonight.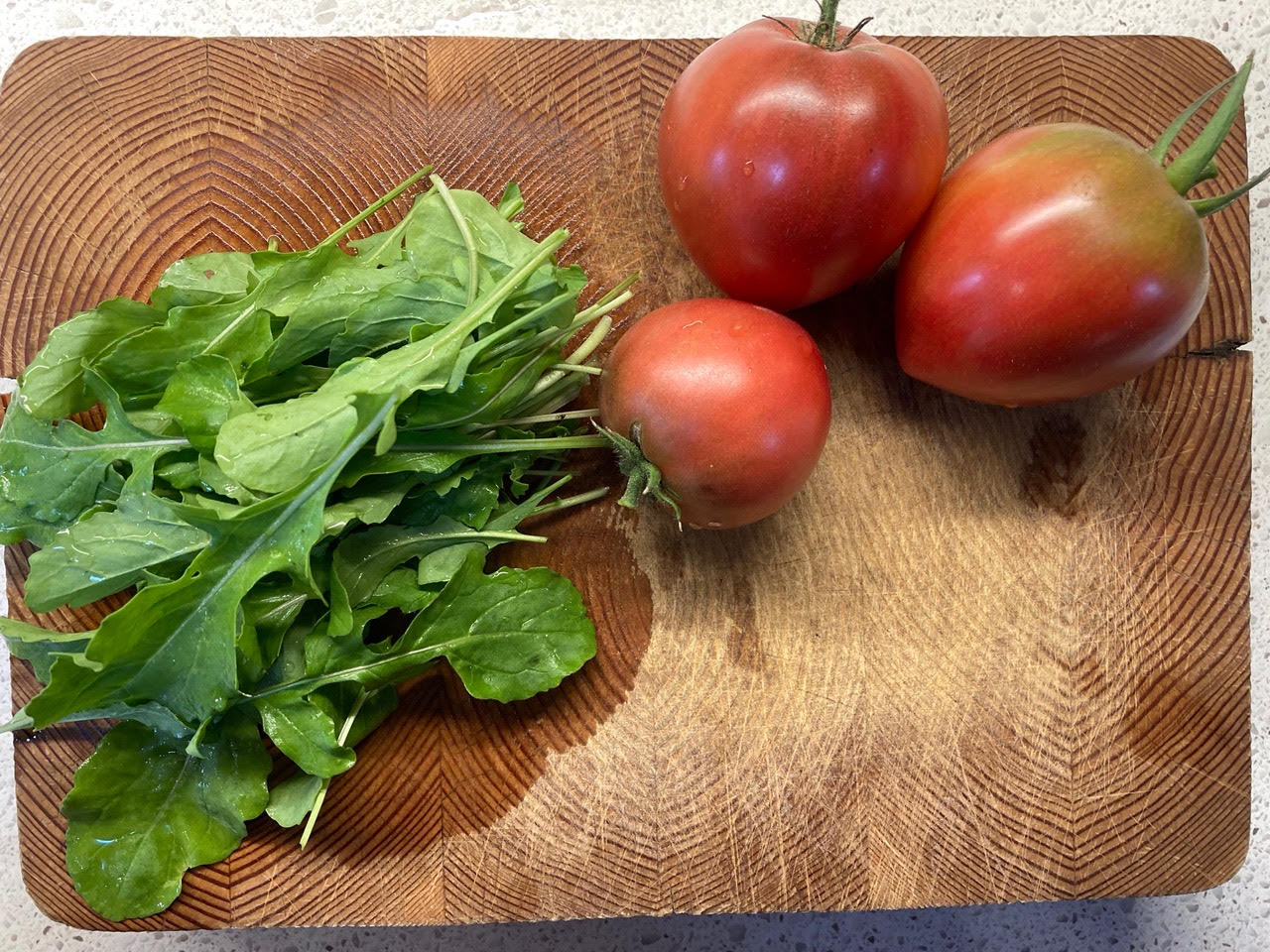 I grow food in my green-framed Pacific series greenhouse, and the truth is, I only decide what to make for supper after visiting my greenhouse "pantry" where I keep edibles growing most of the year. Hint: Arugula, also called Rocket, is super frost hardy and can be kept alive in most cool greenhouses.
There are as many options and uses for greenhouses as there are types of greenhouse growers. Each one of us has something special happening in our lives and our hobbies. Fall in love with a home-attached, walipini, or freestanding greenhouse. Build on a slope, on the roof, or right on the side of your house. Use a greenhouse as extra office space or grow a living pantry stuffed with edibles.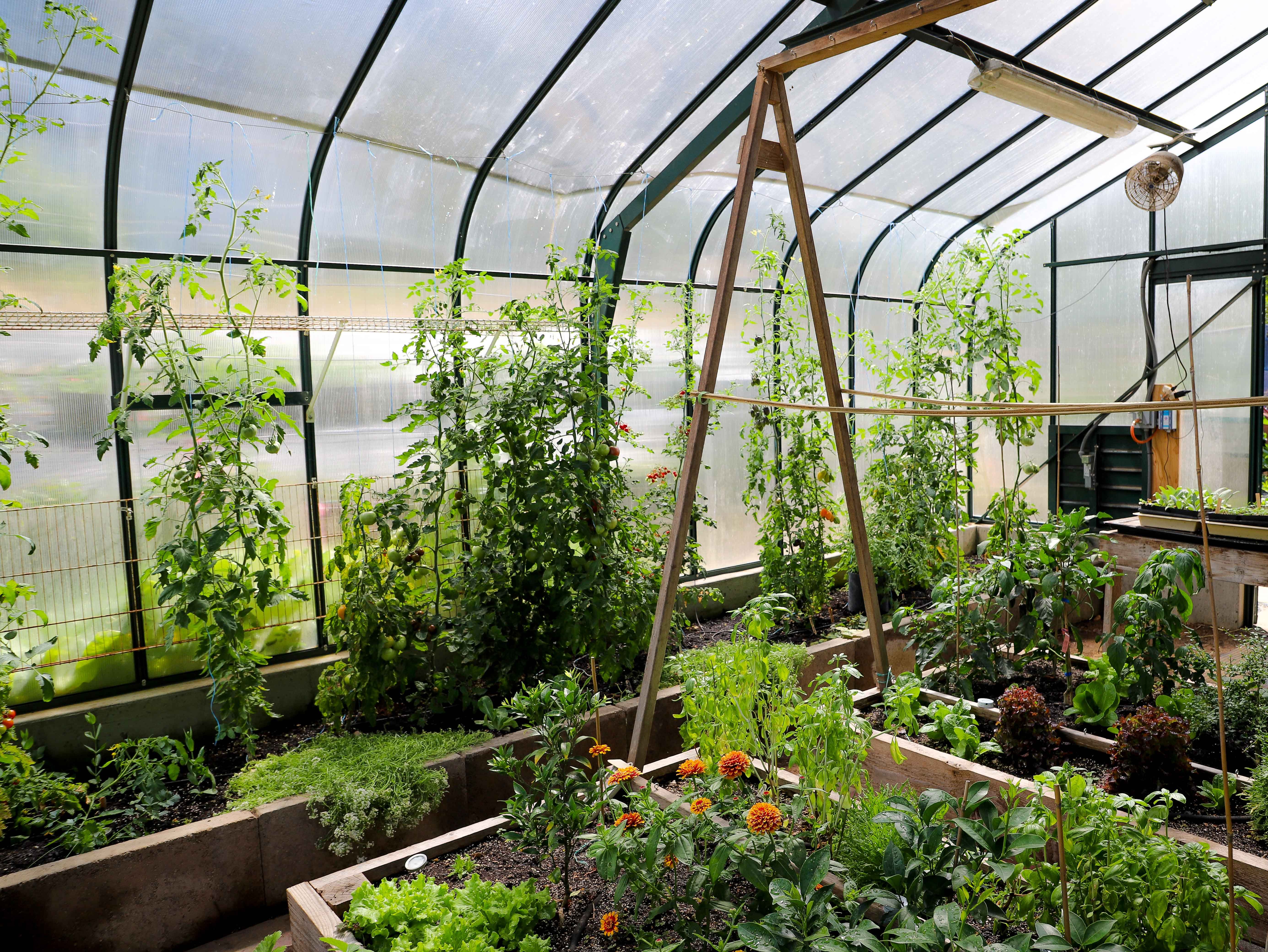 A greenhouse is a dream house to grow your photography business or get away from kids during client calls when you work from home. Your greenhouse might be a classroom, an edible oasis or a relaxing season-extending room to share with friends and family. What greenhouse best fits your needs?
Permanent Conservatory:
The "look" of a conservatory is nostalgic; it makes you feel cozy and safe. Miniature orchids, planted in Edwardian boxes with larger tropical plants around you make the space feel exotic. With hanging pots of ferns and wall-mounted Staghorn ferns, the lush and humid conservatory soaks into your skin and changes your outlook.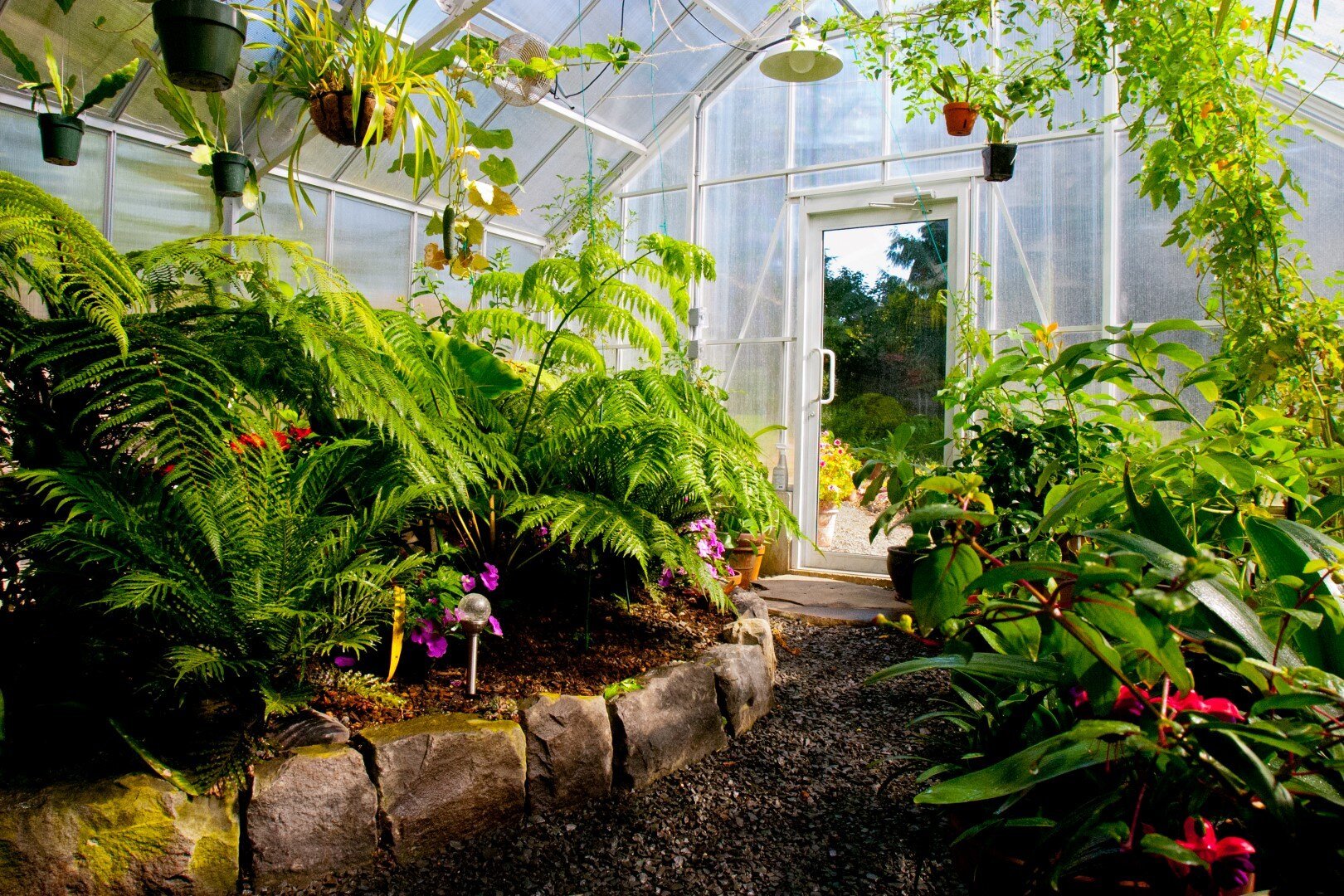 Trimming orchids while you chat with the boss on a hands-free call may be just what you need to relax and unwind during a stressful work day.
Seasonal Plants in Pots
For creatives, planting into pots is ideal. Serving dinner inside your greenhouse? Move some of the pots outside and bring in a table, candles, wine and a big bouquets of flowers.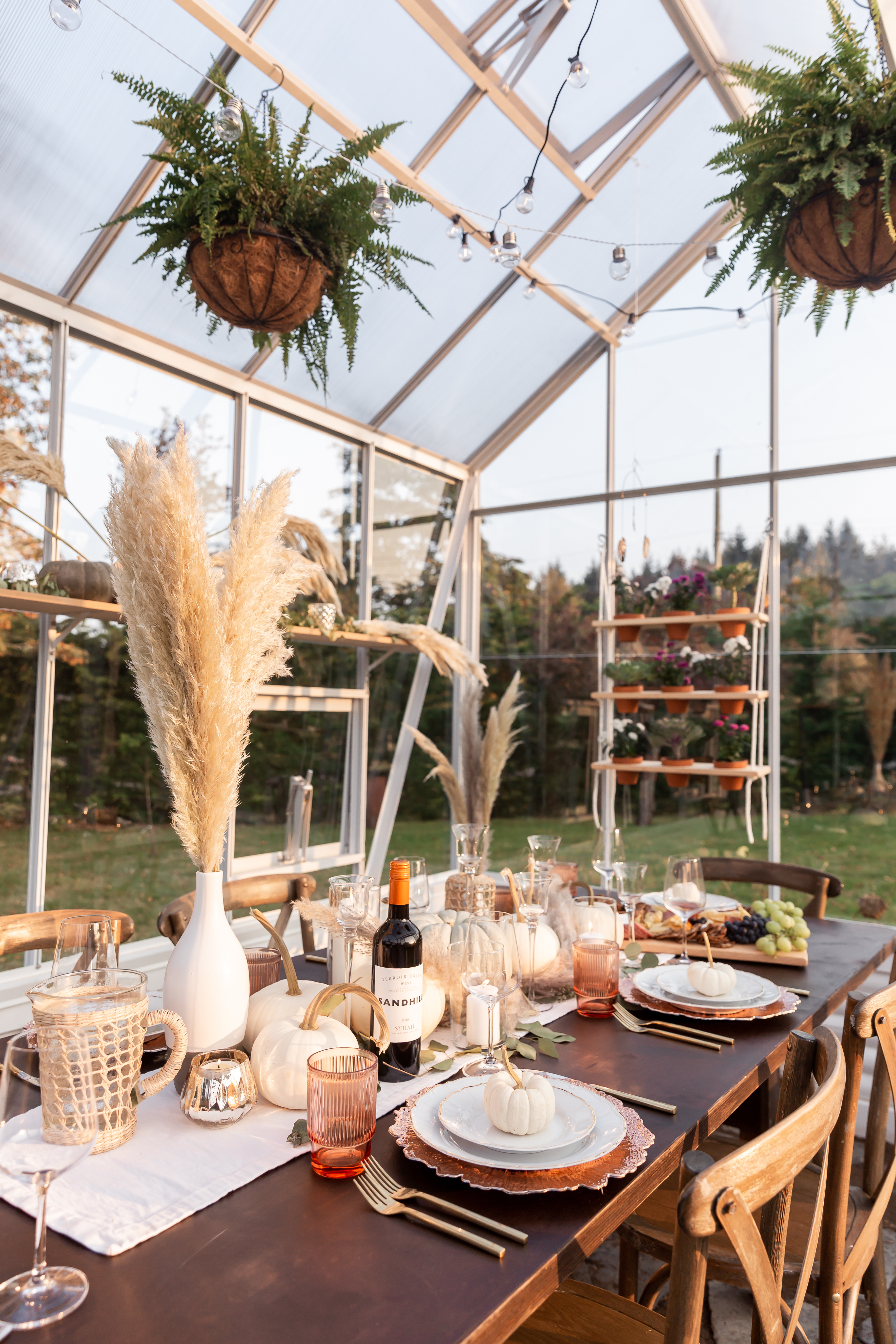 Save on extra greenhouse heating by changing pots with the season. Host a winter solstice dinner with Evergreen boughs in pots, force an early crop of tulips in March and load up on grand hanging baskets full of flowers in summer. Three-season plants like palms can be moved in and out as weather permits. Trays of bedding plants or veggie starts can be added to temporary wire shelves to raise a spring crop of food or flowers.
Adding electric plugs, an overhead chandelier and a durable hard-surface floor keeps the space flexible. A candle holder or fireplace brings a warm cozy feeling during rainy or snowy days.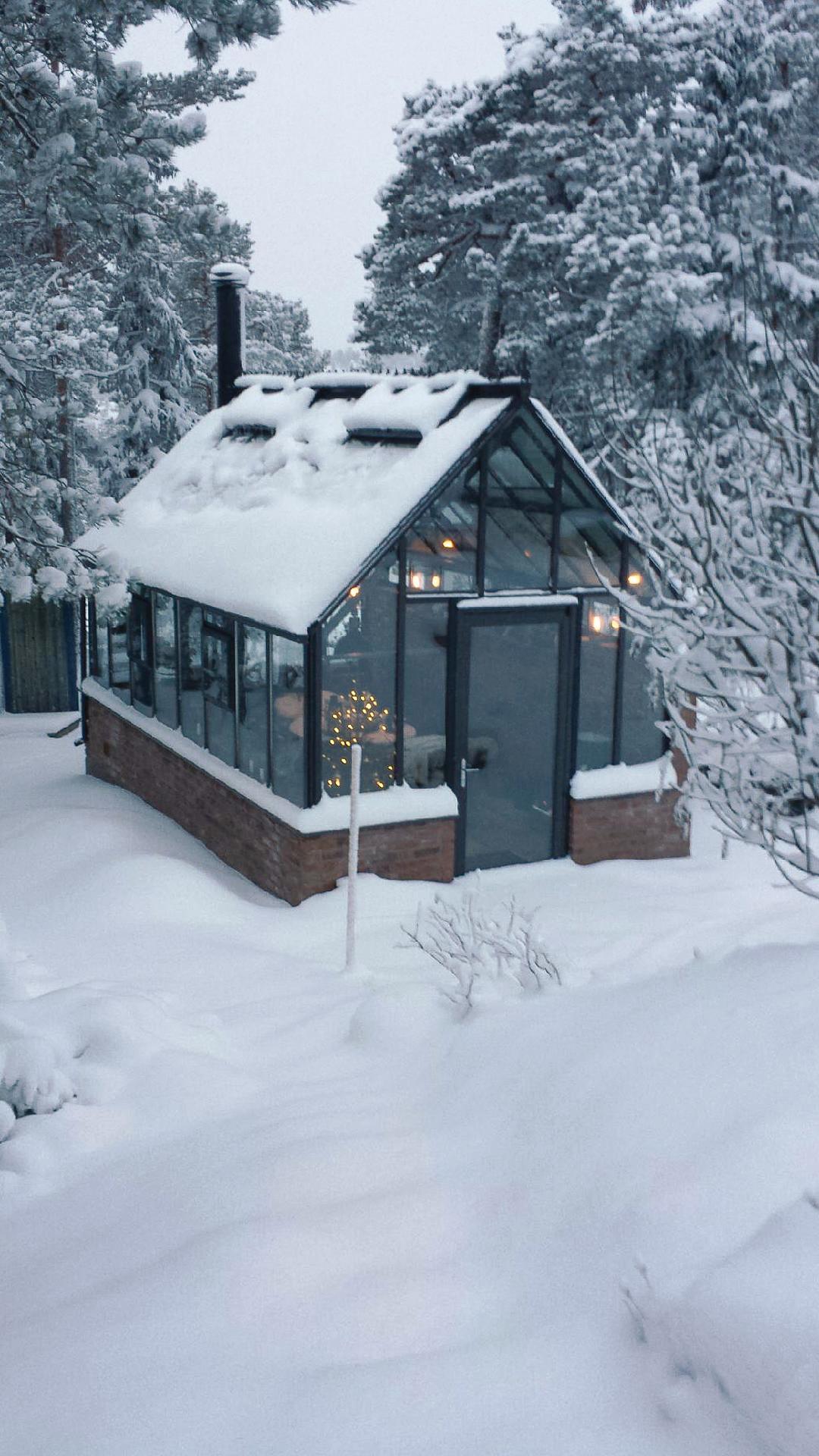 Plant Production Greenhouse
I love starting and selling plants so I take lemon cuttings in the fall and leave them on a heated bench in the greenhouse over winter. In December, I prune and propagate figs and grapevines.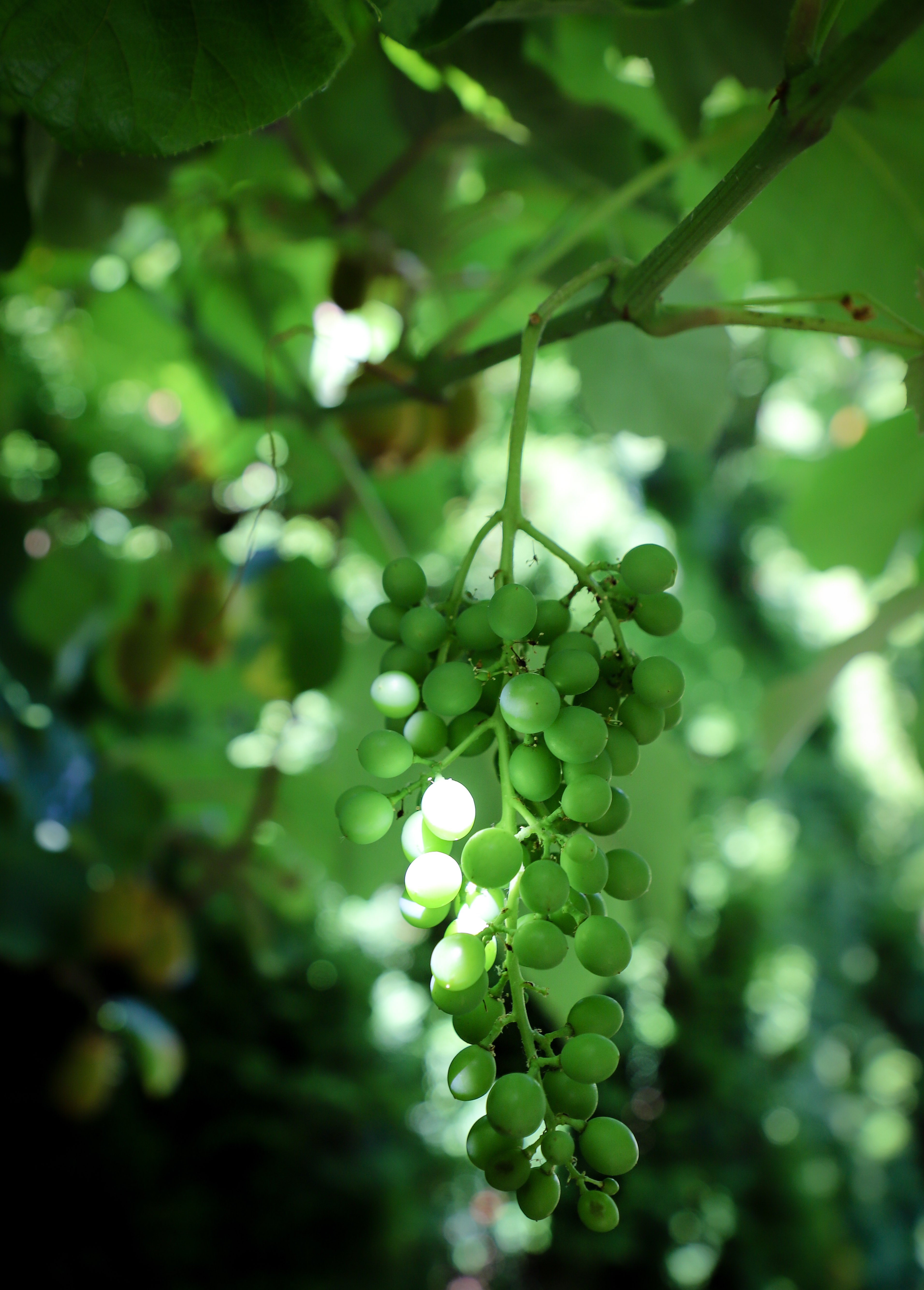 From February to May, I start seasonal bedding plants for my outdoor vegetable garden and farmer's market sales.
Wire shelves gradually spill outside to cold frames. By early spring I plant tomatoes and cucumbers inside my greenhouse and by June I start my fall food crops on the same greenhouse shelves that once held spring crops.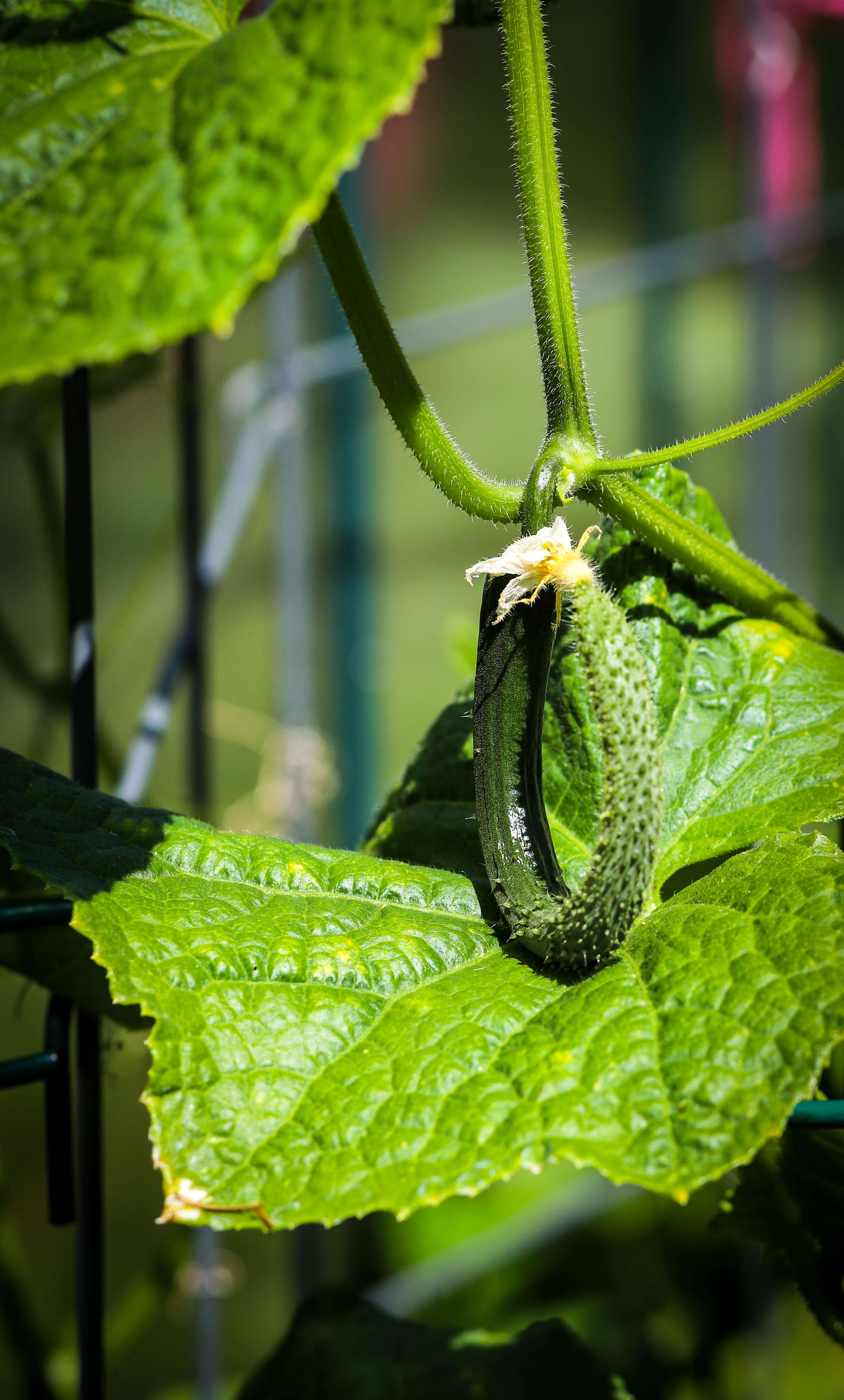 My system is ideal for a teaching greenhouse, for business-minded growers, or for creative minds that love working outside in the shoulder seasons but come into the greenhouse and keep right on growing year-round.
A Greenhouse is a Garden
Ian added a lime tree to his Parkside this spring and strawberries this summer. Eva added tomato starts and peppers in pots and I added bags and bags of worm castings as a soil amendment to my edible garden.
Gardeners are always changing their minds about how and what to grow but your first impulse should be what drives your purchase and gets you started in this fantastic growing adventure. The choice is yours!